Caring Professional Services
Caring Professional Services was established March 2004, since then we have served thousands of satisfied patients, and clients with a variety of ailments in the comfort of their own homes.
We are a licensed Home Health Agency by the State of Florida Agency for Healthcare Administration (AHCA), we are Medicare Certified and are accredited by the Joint Commission. Our Agency operates in strict compliance with all guidelines set forth by both State and Federal regulations. Our approach is to provide exemplary patient care, along with compassionate and professional interventions designed to enhance the client's quality of life.
Caring Professional Services is a valuable member of our community we provide work for over one thousand staff members who provide care to our elders, and frail members of our community that without us would be in a nursing home or other institution.
When selecting a home health agency "Know your Patient Rights!" Select a provider you can trust and work with. You have the right to Choose your service provider and to change providers if you're not satisfied with the services.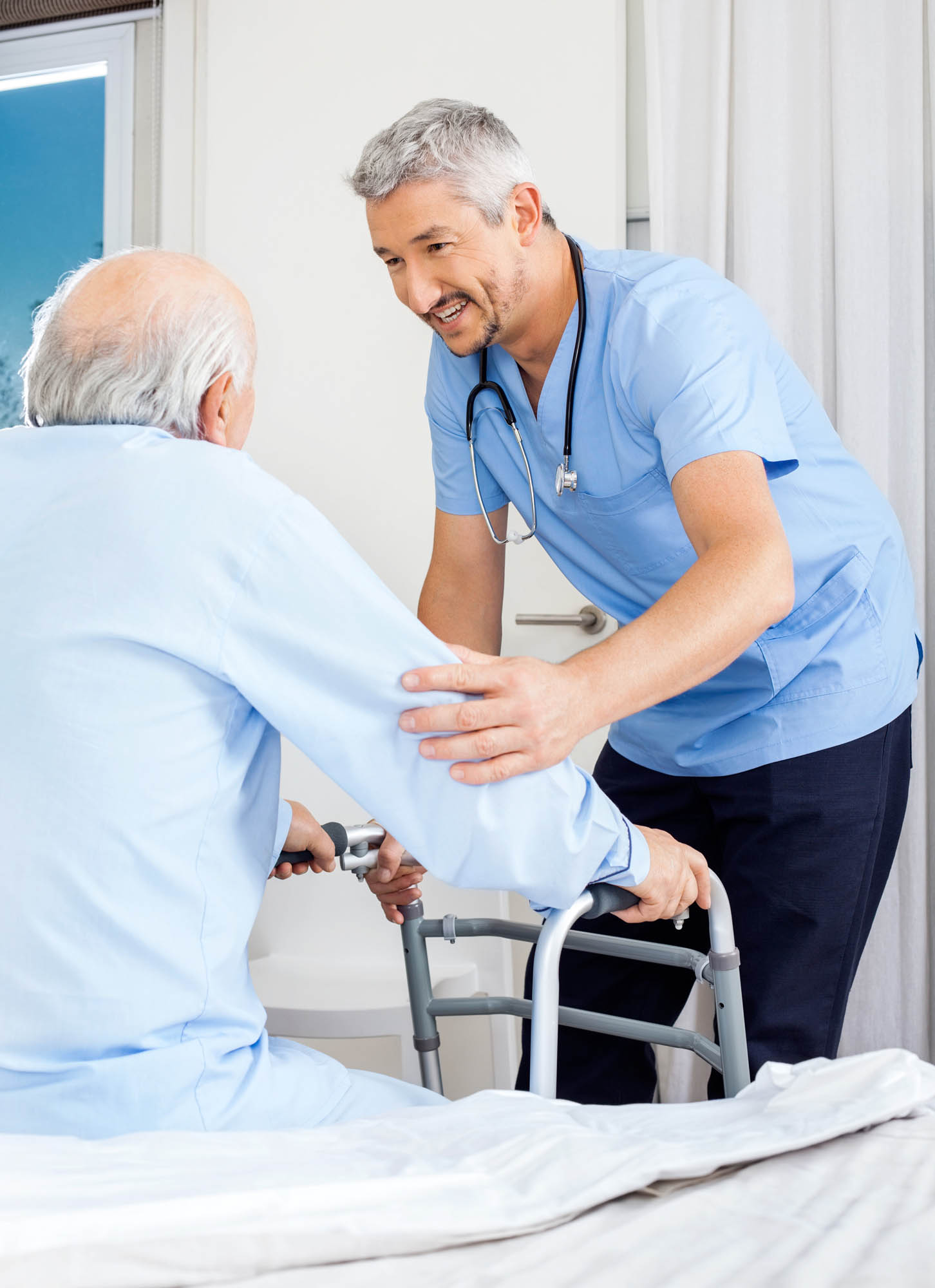 Credentials & Performance
Caring Professional Services, Inc. is recognized in South Florida for Meeting the Highest Level of Performance Standards.

We are consistently listed amongst the top certified health care agencies, significantly better than the state and national averages

We have been designated as a member of the Homecare Elite, a compilation of the top 25% Home Health Agencies in the nation.

Licensed by the State of Florida AHCA
CMS Medicare Certified
Accredited by The Joint Commission
At Caring Professional Services, we do a thorough interview process and all our caregivers have to pass a Level 2 background check which includes submitting figure prints to the State of Florida AHCA. All our caregivers are CPR Certified and trained to provide home health services. This helps to ensure that the person we are sending you is qualified and appropriate to your needs.

So, whether you require an in-home nurse or a nursing assistant, we've got you covered. 
Types of caregivers that we send to your home: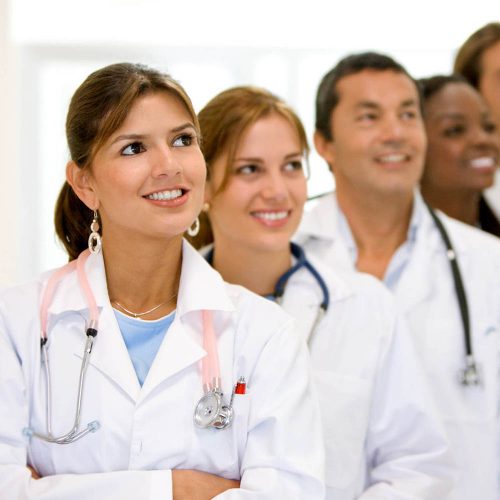 This is a person with a nursing degree and is licensed by the State of Florida to provide nursing services. Typically, the home health agency utilizes the Registered Nurse to assess and evaluate patients, create a plan of care, supervise the care team and report back to the patient's doctor any changes in the patient's status.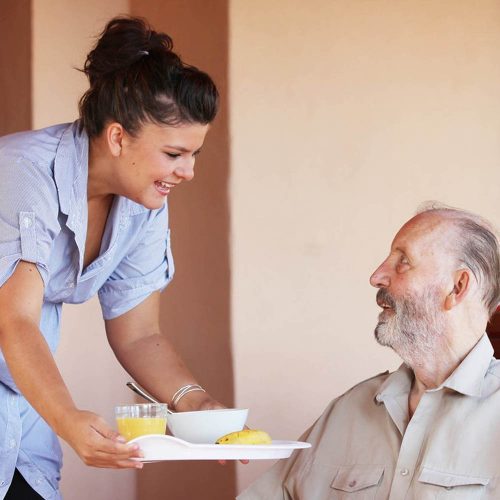 (LICENSED PRACTICAL NURSE (LPN)
This is a person that graduated with a Nursing degree and has obtain a State of Florida License as a Licensed Practical Nurse. The Licensed Practical Nurse operates under the direction of a Registered Nurse and provides medical care to our patients. This includes Medication management, and Wound Care.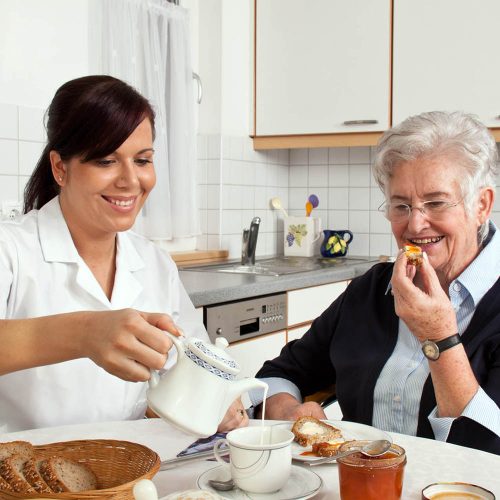 CERTIFIED NURSING ASSISTANT (CNA)
This person must maintain state certification with the State of Florida to practice as a Certified Nursing Assistant. The CNA can assist with activities of daily living such as personal care, bathing, grooming, helping with meals, medication reminders, and other personal duties. CNAs also perform home health aide duties.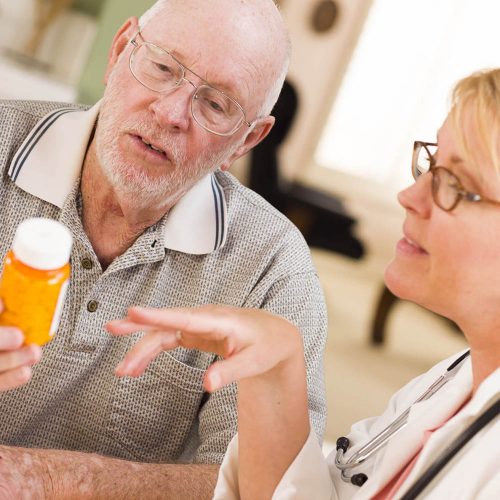 This person must attend a state approved 75 hour training program. The Home Health Aide can assist with activities of daily living such as personal care, bathing, grooming, helping with meals, remind you to take your medication, and other personal duties. They can assist with chores around the home and provide companionship on outings such as a doctor's appointments.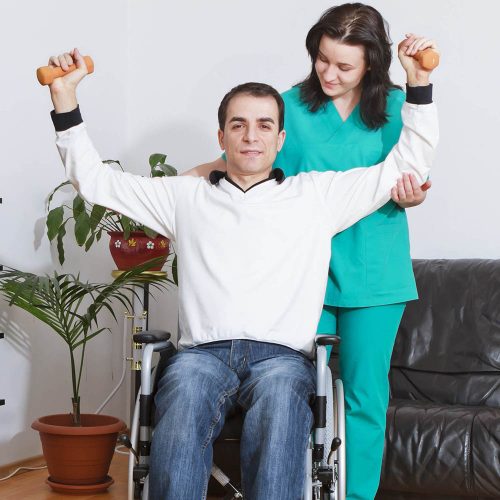 Physical STherapist/ Assistant (PT/PTA)
Occupational Therapist/Assistant (OT/OTA)
Medical Social Workers (MSW)
Our team of professionals is ready to help you and your family.