How to apply to work at Caring Professional Service, Inc.
The best way to apply to work at Caring Professional Services, Inc. is to download our APP and create an account. To download our APP visit the Play Store on your Android device or the App Store on your Apple device.
Then open an account on the APP. After opening an account someone from our Human Resource Department will contact you in order to process your application and grant you access to our open jobs.
Thank you for your interest in working for Caring Professional Services.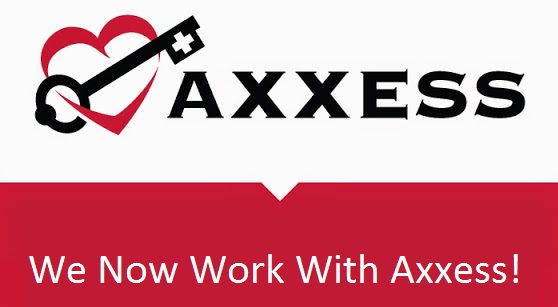 Caring Professional Services is always seeking qualified field staff in the following Positions:
Registered Nurse (RN)
Licensed Practical Nurse (LPN)
Registered Physical Therapist (PT)
Positions Physical Therapy Assistant (PTA)
Home Health Aide (HHA)
Certified Nursing Assistant (CNA)
Community Liaison
Marketer
Case Management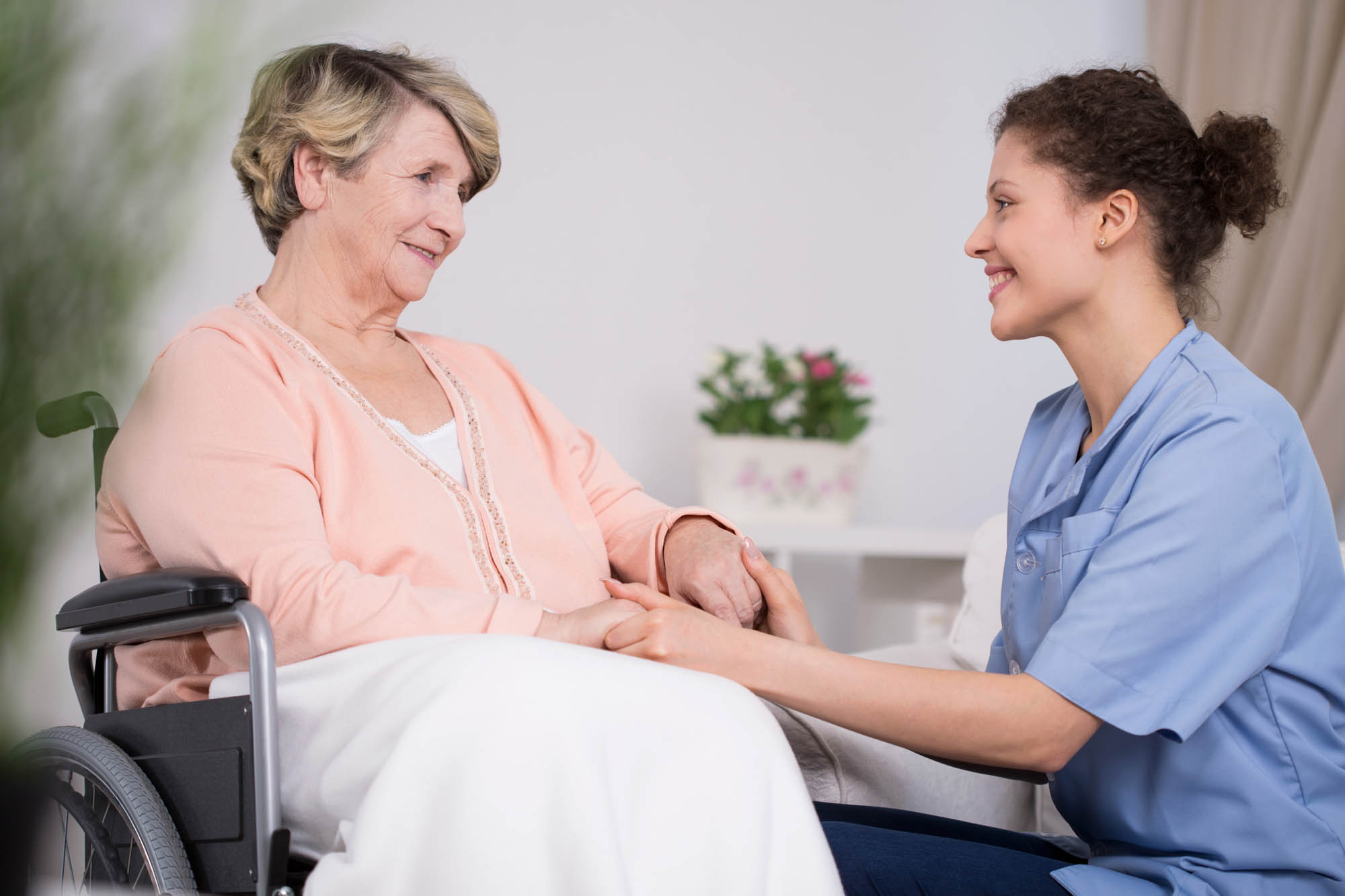 How to use the Caring Professional Services Worker's App
Once you are approved and meet all of the requirements to provide service to our clients and patients you will be granted access to apply for jobs in our APP.

Our APP is designed for the following functions:
New Applicants – onboarding process

Open jobs

General Communications

General Training
Please refer to this short video to so that you can learn how to use our APP.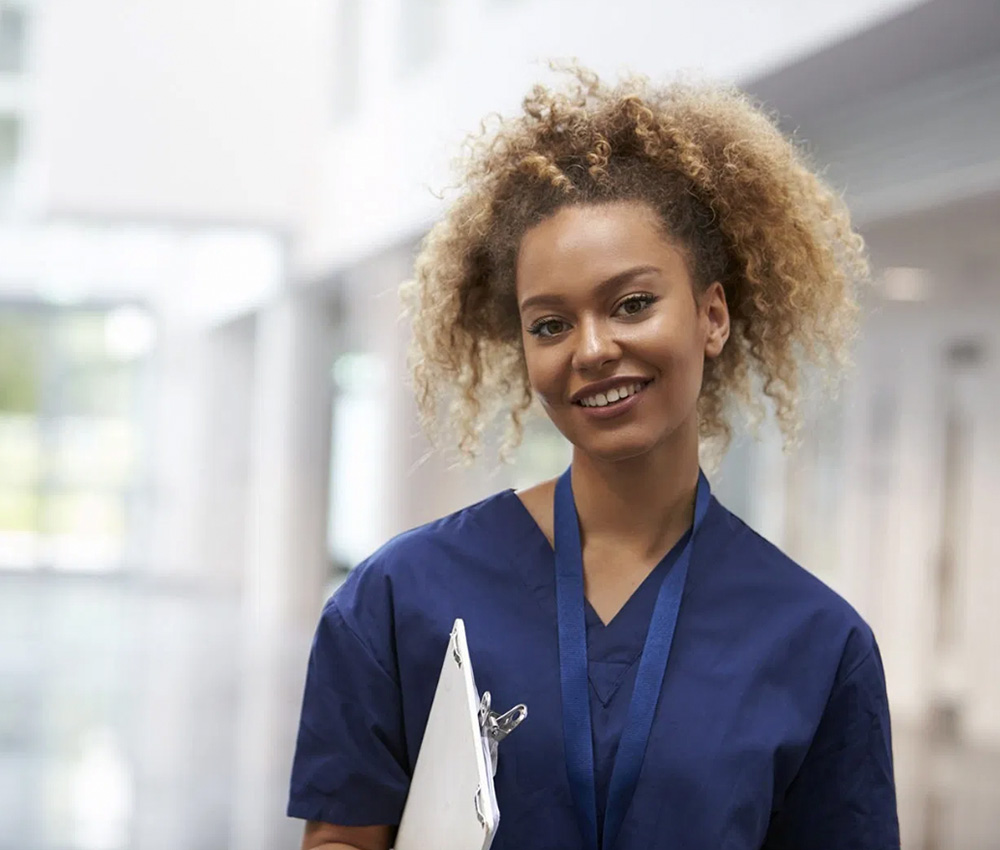 Caring Professional Services provides ongoing education to all of its staff on a monthly basis.
To increase staff knowledge of work-related issues.

To meet the needs of the patients served.

To comply with applicable laws and regulations (e.g., OSHA).

To emphasize safety and infection prevention and control as applicable to each employee's job responsibilities.
Home Health Aide Documents
Documents used by our HHAs in the field:
Razón # 1 Visitas atrasadas en Axxess Todas las visitas/servicios en la columna de "Past Due" servicios atrasado no se pueden facturar ni pagar hasta
Read More »
Reason #1 Past Due Items in Axxess All visits/services in the past due column in Axxess Homecare cannot be billed or paid until they are
Read More »
A todo nuestro personal de campo, Queremos comenzar agradeciéndole el arduo trabajo y los sacrificios que está haciendo para mantener a nuestros pacientes seguros y
Read More »
Our team of professionals is ready to help you
and your family live better.